HEALTH AT WORK, REIMAGINED
WONE is the precision health platform for the workplace
We're here to help you care for your team, by reducing stress, improving health and elevating happiness at work.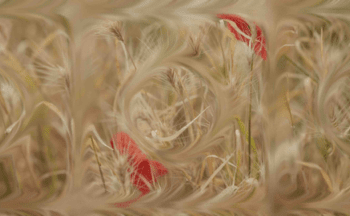 $300bn
cost to businesses each year from sick days due to stress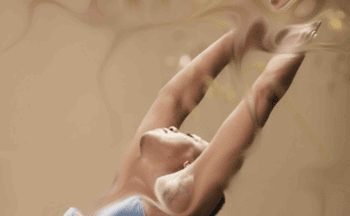 57%
of sick days are due to stress, anxiety or depression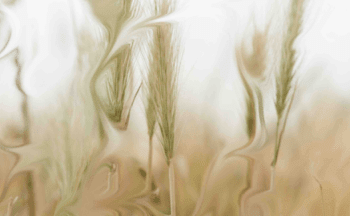 83%
US workers suffer from work related stress
The WONE Platform: an engaging approach to health at work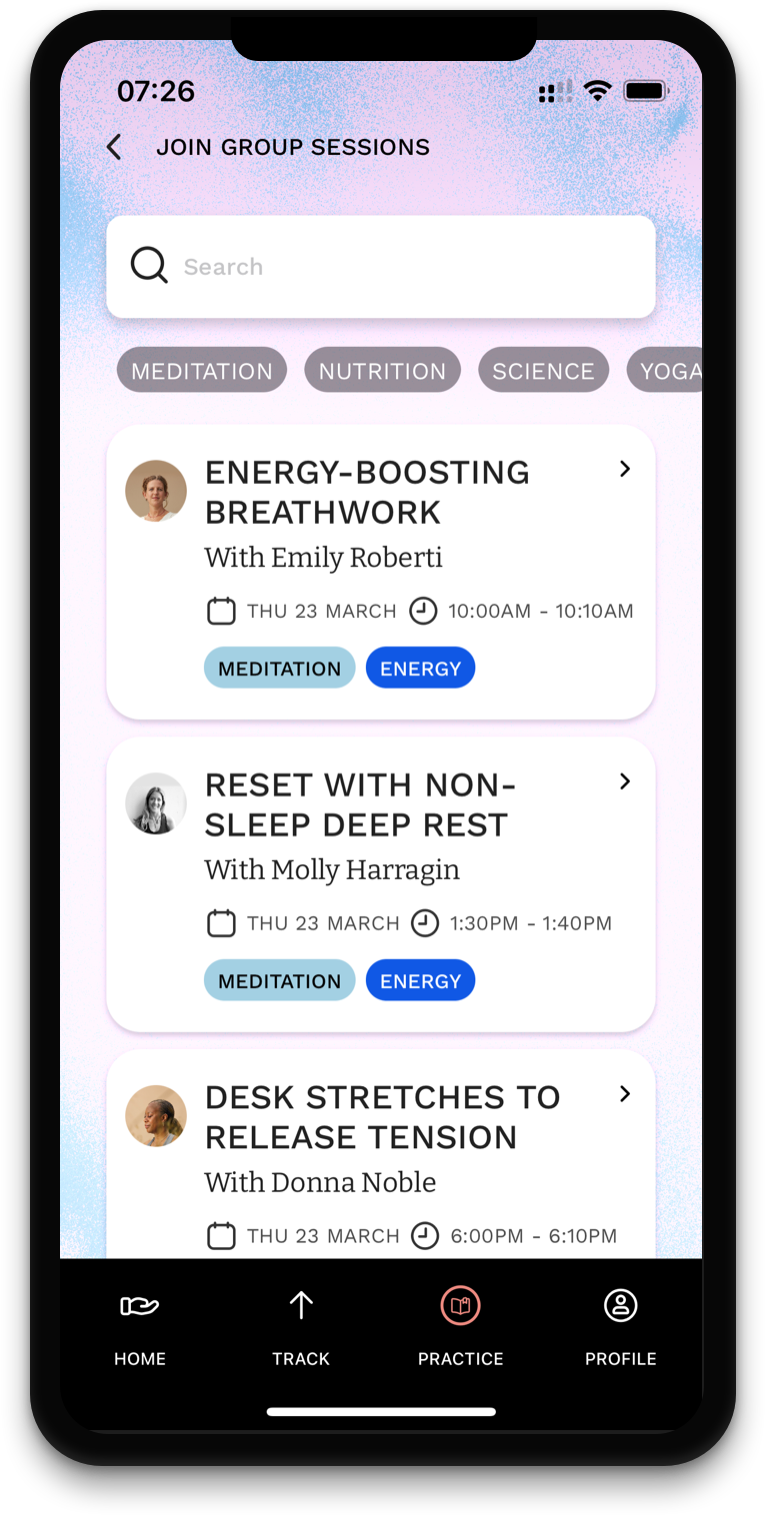 Expert-led
We provide busy professionals with skills and knowledge to better manage their stress. Our live sessions and on demand content are hosted by our network of leading neuroscientists, clinicians, executive coaches and world-class practitioners.
Loved by leading organisations
100
The WONE Index: see change happen
Based on a clinical assessment and biometric data, we track aggregate scores over time to statistically prove impact & provide you with ongoing insight on your team's health.
Our Experts
Each expert must pass the rigorous WONE checklist, and brings unparalleled knowledge to our team.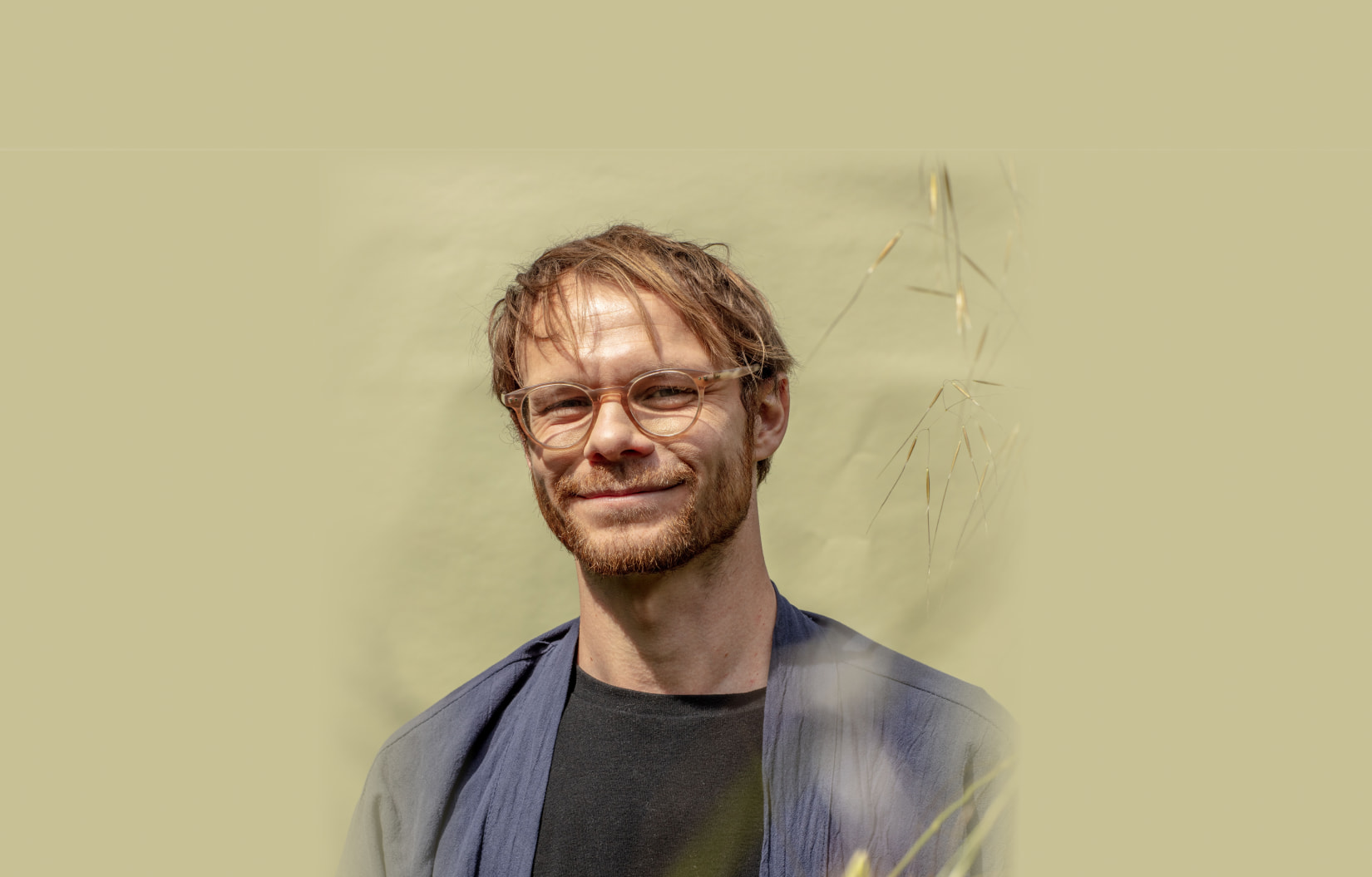 The Change WONE can bring to your business
Engage employees
Our market-leading engagement rates result in happier, higher performing employees.
Solve for hybrid
Our live interactive group sessions bring global teams together, whether they are in the office or at home.
Prevent burnout
Gain ongoing insight into your team's health to proactively manage stress and prevent burnout.
Adapt culture
We design plans that help your leaders create psychologically safe and engaged cultures.
Im in. But i have questions
Im in.
But i have questions
We'd love you to get in touch. Together, we can help you build a happier, healthier workplace.